Efficiently review and report potential death matches with our comprehensive DMF Matching services and DMF Match Tracking software solution, InSmart™.
InSmart™ is designed to provide efficiencies in the review and reporting of potential death matches. InSmart™ is a web-based Software as a Service (SaaS) application that assists in identifying duplicate matches, research documentation, and much more.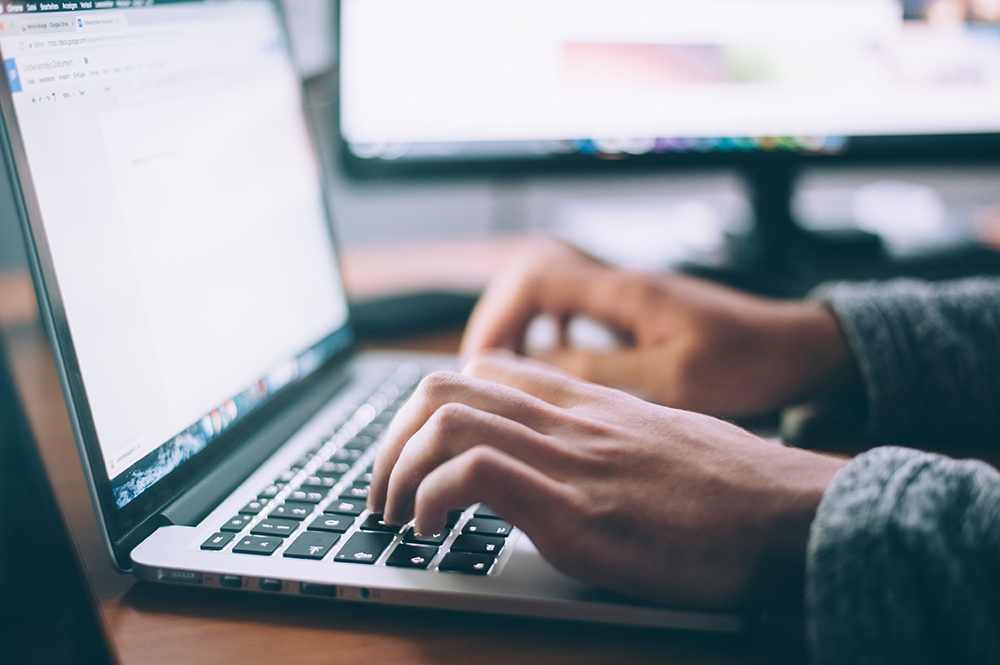 With InSmart™, DMF match tracking has never been easier.
With InSmart™ DMF Match Tracking, You Can:
Avoid redundant reviews by identifying duplicate matches.
Efficiently manage matches in batches for research or management purposes.
Verify match validity by comparing policy and DMF details.
Tailor status settings to monitor the review process according to your preferences.
Generate or export match lists easily with various filtering options.
Access summary data through ad-hoc administration reporting.
Provide proof of remediation by uploading policy documentation files.
Seamlessly report matches to Verus and Conduent audit firms using built-in extract features.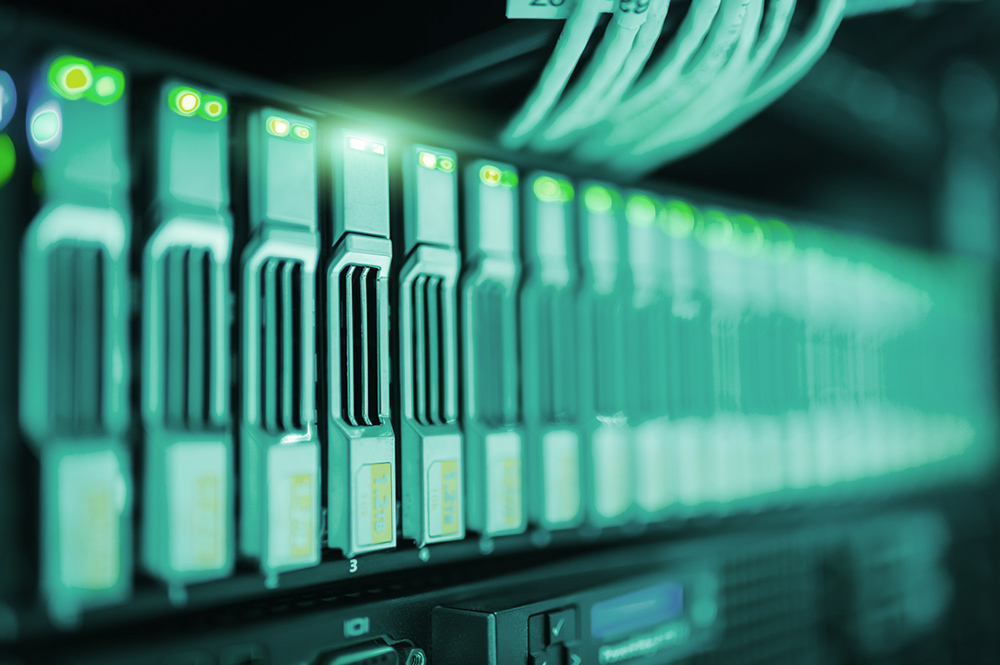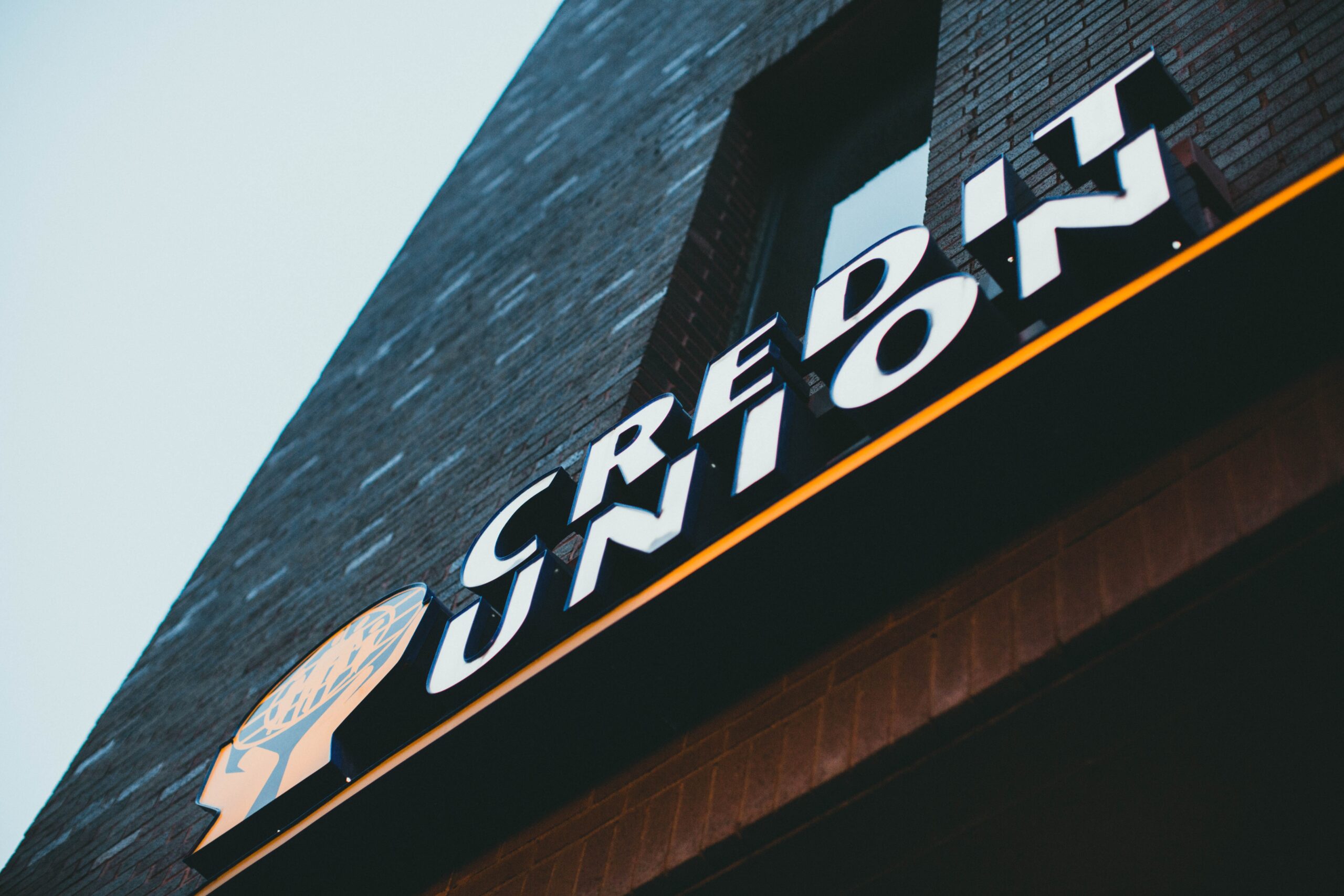 "Kudos to UPCR for the UPNavigator app because we only had to request one custom field, they have everything you need."