Join hundreds of companies trusting UPCR to stay compliant with evolving unclaimed property compliance requirements.
Financial Service Companies
Insurance Companies
Retail Organizations
Government Agencies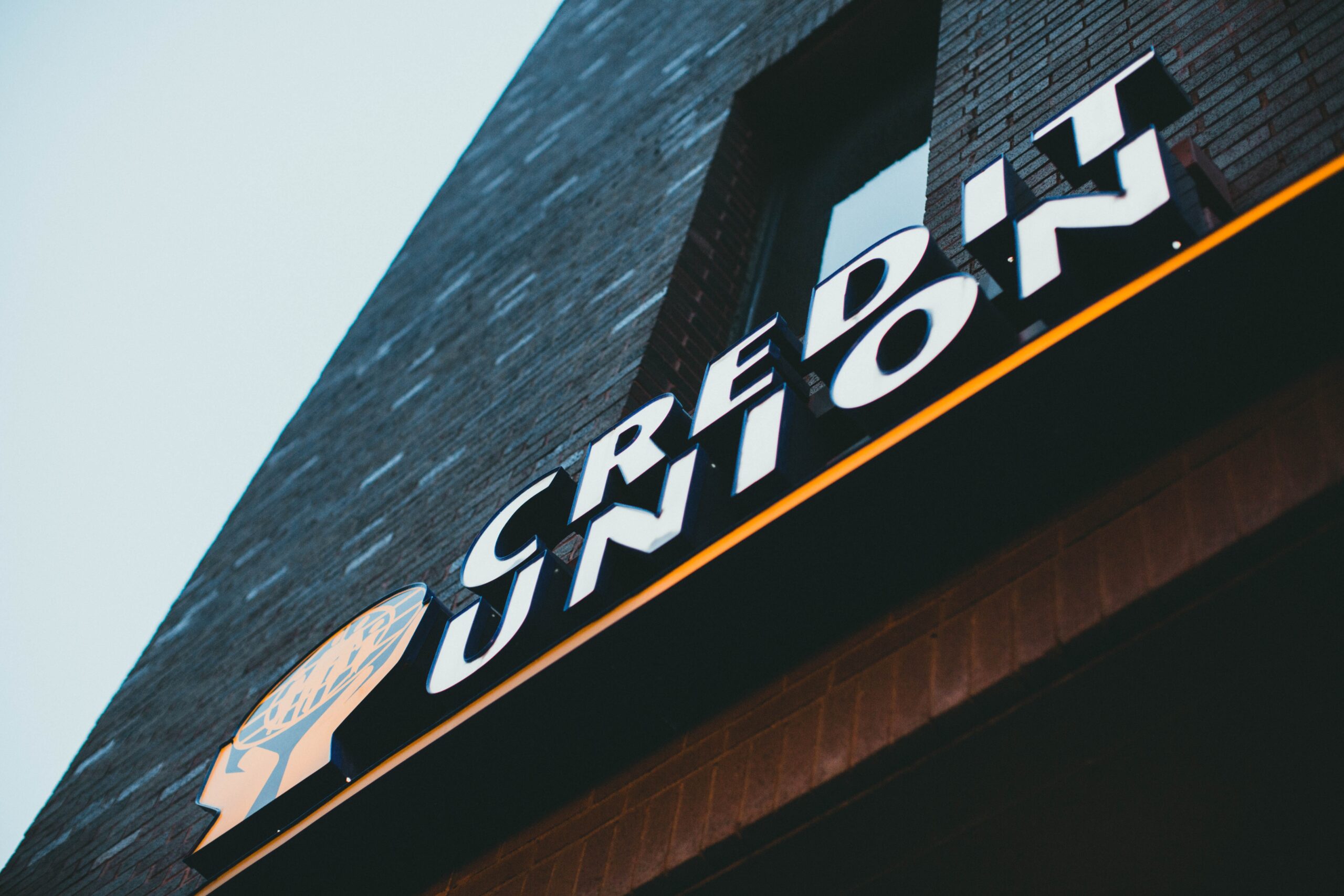 "UPCR's UPNavigator gave us a one-stop-shop for all-things unclaimed property compliance."

The Ultimate Solution for Streamlined Unclaimed Property Compliance.
Expertly guide your business through
unclaimed property compliance with UPCR.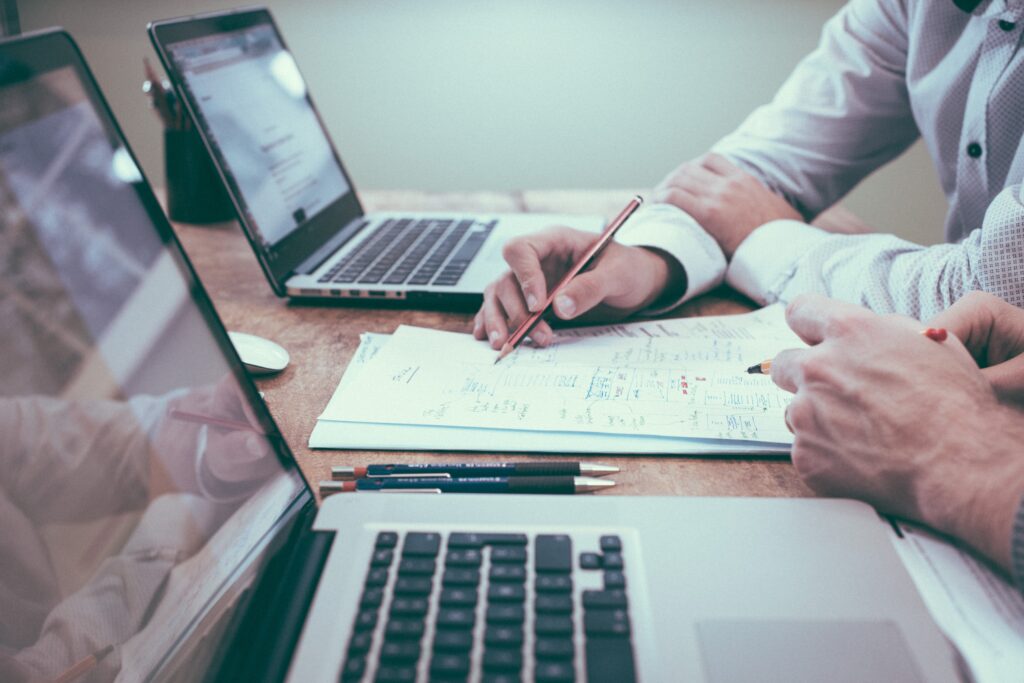 Compliance Outsourcing
Is unclaimed property compliance taking up too much of your internal resources and time? Our compliance outsourcing solution is hassle-free and cost-effective, freeing up your resources to focus on other important tasks. We take care of data analysis, escheatment eligibility, due diligence mailings, state report generation, and more, so you can rest assured that you are fully compliant.
DMF Matching Service
Are you worried about the consequences of non-compliance with industry regulations? Our DMF matching service ensures that you remain compliant with industry regulations by frequently comparing your customer databases to the Death Master File. We provide exact and fuzzy matches, along with additional information to help you maintain compliance.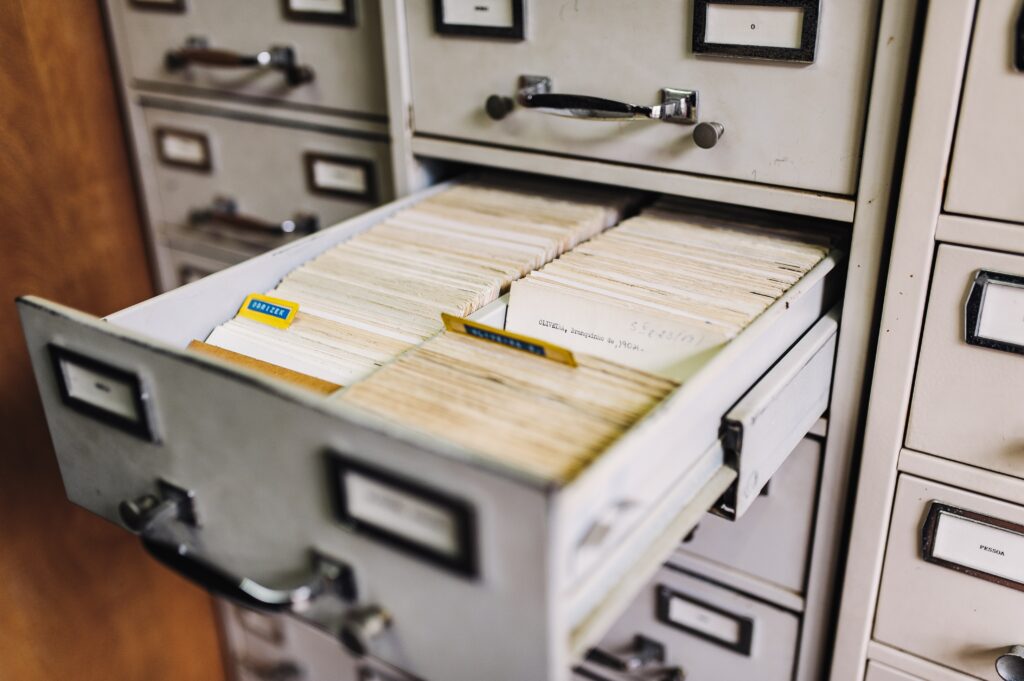 UPNavigator

™
Are you tired of the time-consuming and tedious task of unclaimed property reporting? UPNavigator™ is our web-based compliance application that simplifies unclaimed property reporting. With the necessary tools to upload, review, correspond, track, and report unclaimed property to the appropriate state, you can save time and focus on your business operations.
InSmart™
Do you struggle to manage and track research results from various sources when it comes to DMF matching? InSmart™ is our web-based DMF match tracking application that helps you manage and track research results from various sources, including our DMF matching service, outside auditors, or your own internal matching.