UPCR offers both compliance outsourcing and a Hosted Software Solution, UPNavigator, to assist clients with navigating each state's reporting requirements. UPCR's compliance outsourcing provides a dedicated team of experts that manage the compliance reporting process including:
With UPCR by your side, you will confidently navigate the complex world of compliance reporting.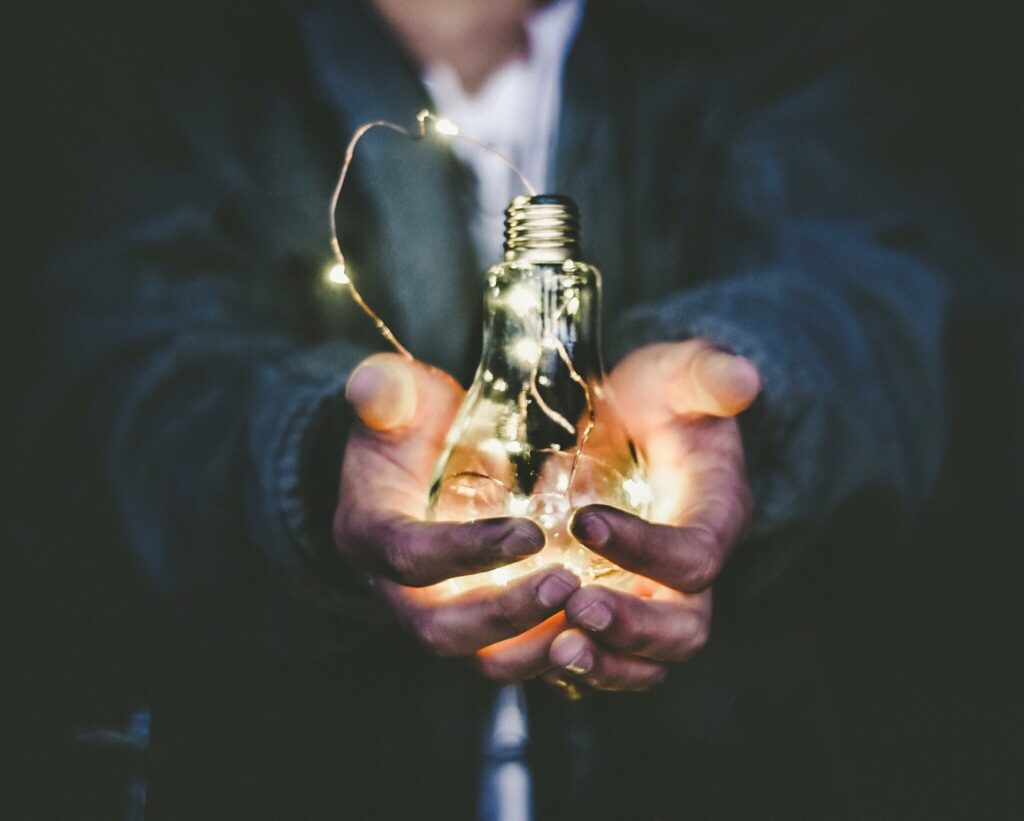 Data Analysis
Unclaimed Property Compliance Outsourcing – Identify, Collect and Validate Data
Let us help you establish a seamless procedure to make sure no unclaimed property goes unreported.
Our process covers all potential sources of data, including internal departments and external or third-party administrators. No stone is left unturned.
You can count on us to gather and analyze various data elements like issue date, dollar amount, state, and property type. We'll guide you on extracting essential data from other systems, ensuring accurate and valid results.
Our thorough data analysis checks for owed amounts and considers exemptions and exclusions based on state-specific criteria.
With our expert team, you'll have a dormancy analysis to identify any transactions due during the current reporting cycle.
Escheatment Eligibility
Unclaimed Property Compliance Outsourcing – Accurate and Timely Reporting with Lower Costs
Don't have the resources or in-house expertise to keep up with the ever-changing compliance requirements?
Upload your data into the UPCR software to be matched against up-to date dormancy tables. State statutes are verified to determine when each item is due to be reported.
Whether it's due this filing season or next, for accounting purposes you'll want to see when items are due in the future to book potential reserves.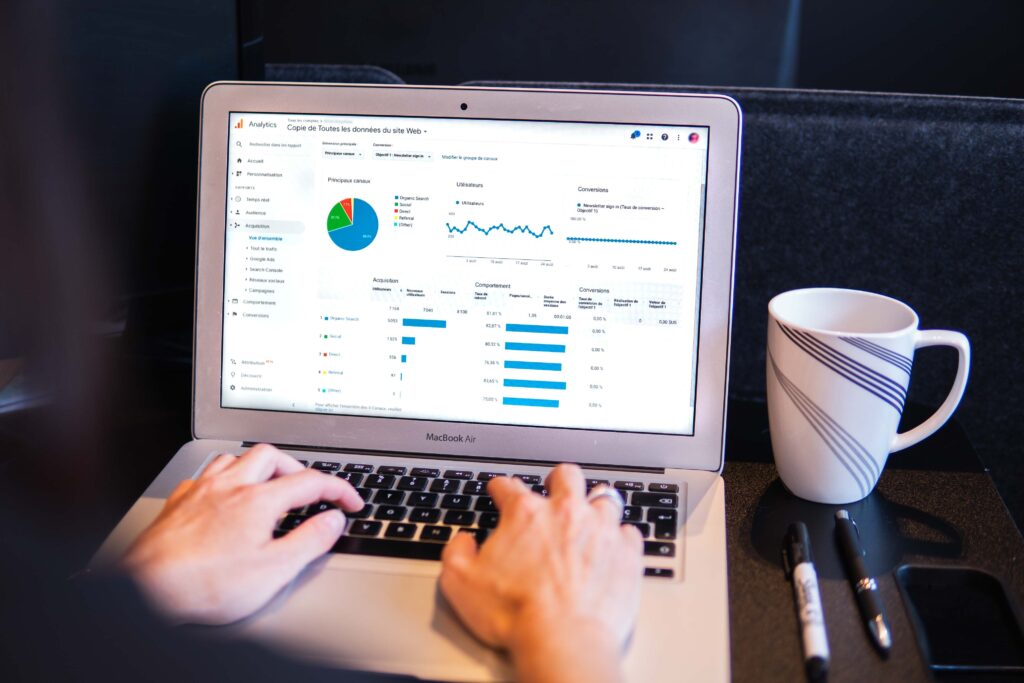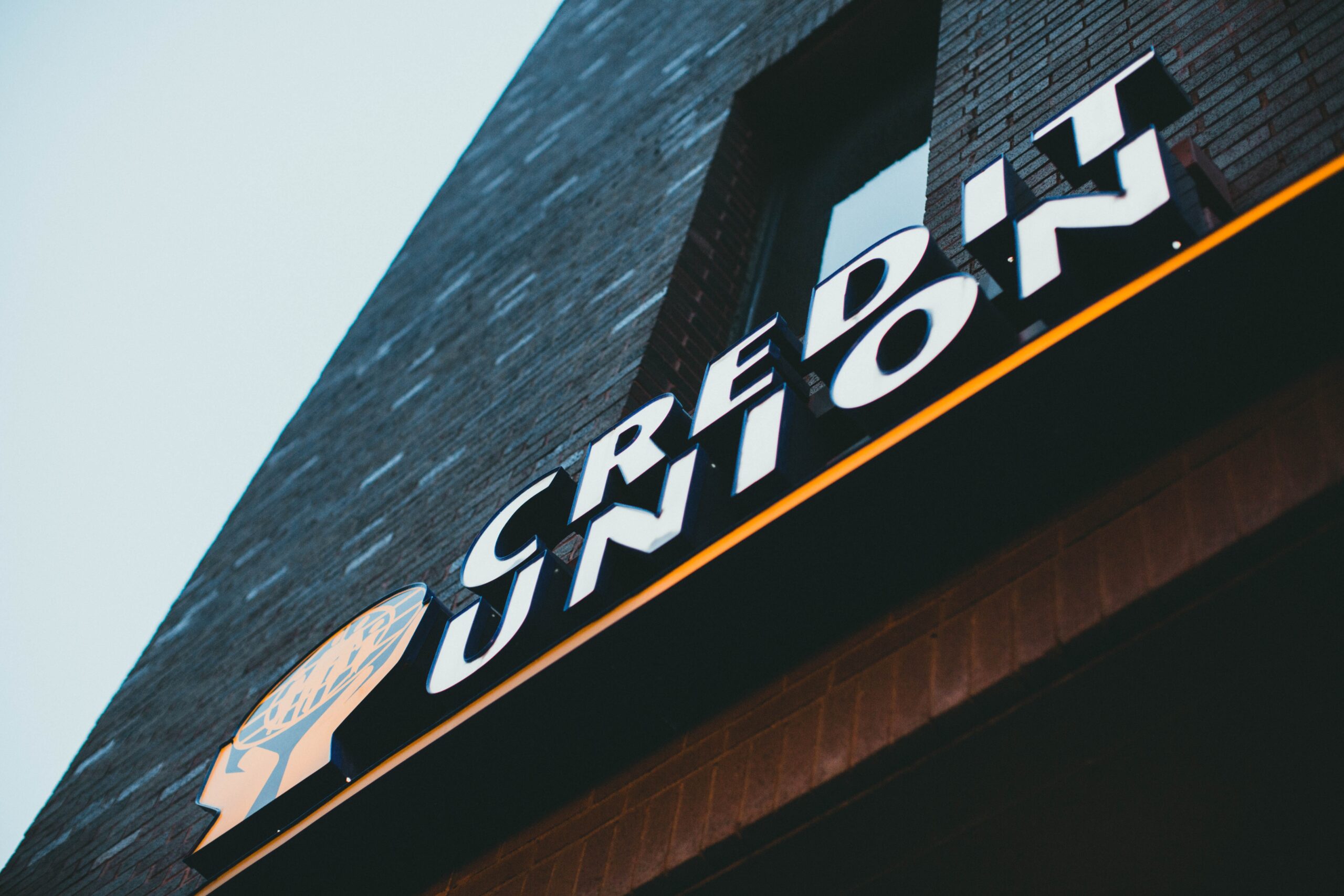 "UPCR's UPNavigator gives us a nice snapshot view of what we are looking at and what we are facing. That has been a game changer for us, having everything in one place."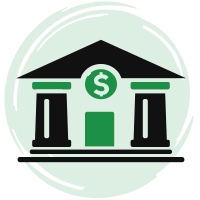 Tailored Solutions
Simplify the processing, management, and reporting of unclaimed property with UPCR's customized approach.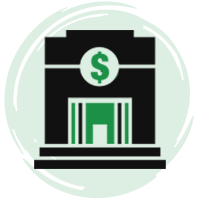 UPNavigator
Our web-based compliance app is cost-effective and user-friendly so you stay up to date with the latest legislation.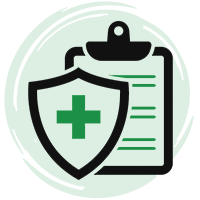 Free Consultation
Take the first step towards achieving your goals by speaking with our experts. No obligations, just insights.
Due Diligence Mailings
Unclaimed Property Compliance Outsourcing – Effective Due Diligence Support
We've got you covered! Based on our data analysis and escheatment eligibility results, we'll help you figure out which accounts need a statutory due diligence mailing, when its required by the states, and what each letter should contain.
These due diligence letters should be sent 60-120 days before the report date, and we'll take care of the entire mailing service for you. Plus, you'll receive a complete record of the due diligence process results.
If you happen to receive responses marked as "non- deliverable" by the post office, we'll provide you with the right documentation to reissue checks or void transactions smoothly. You can count on UPCR to handle every step of the process to make it as easy as possible for you.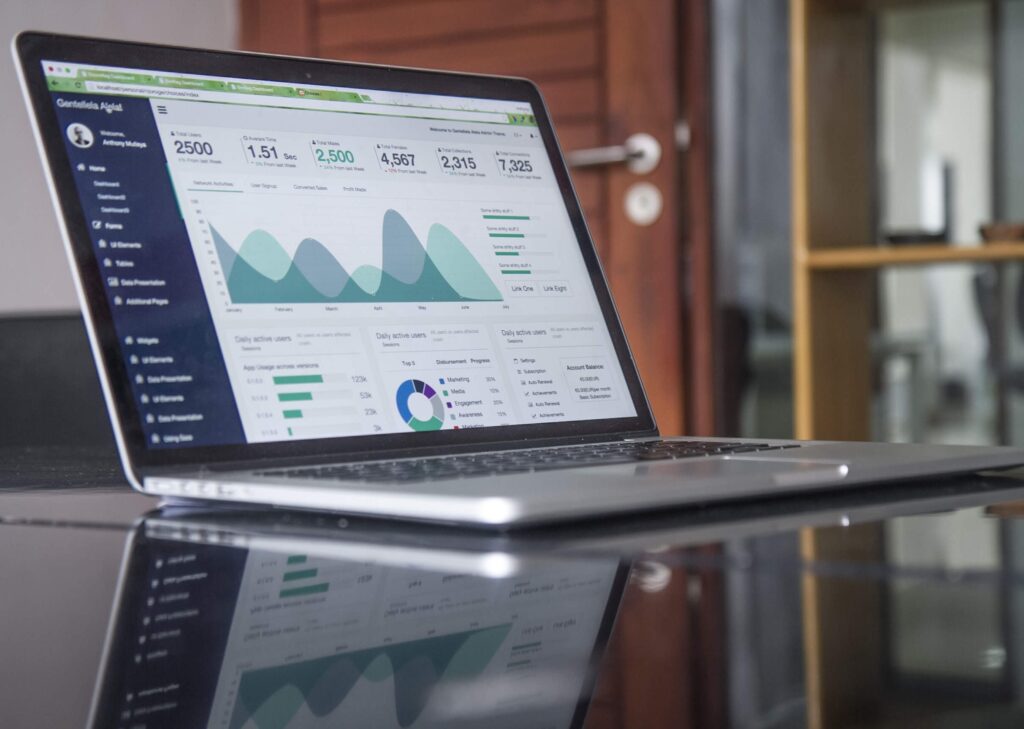 State Reporting
Unclaimed Property Compliance Outsourcing – Compliance = Cost Savings
Once your data is approved for escheatment, we'll get started on generating state reports.
Many states now mandate online reporting so we'll take care of this process, too. Once completed, you'll receive an electronic confirmation.
If there's any paper filing needed, we'll send you an encrypted CD with the data via express mail.
Just follow our simple instructions to sign and enclose a check to the state by the specified date. Easy and hassle-free!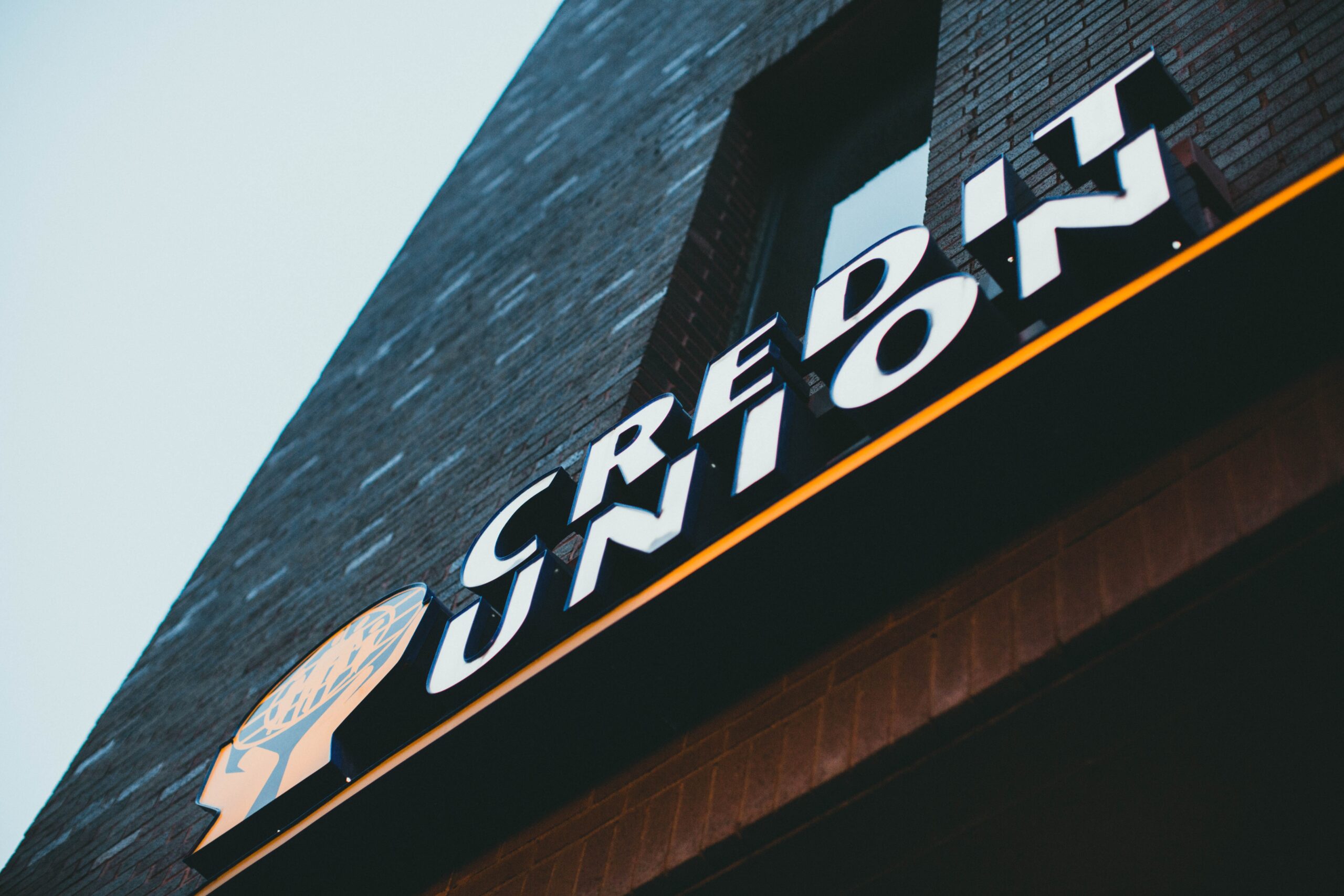 "UPCR's UPNavigator gives us a nice snapshot view of what we are looking at and what we are facing. That has been a game changer for us, having everything in one place."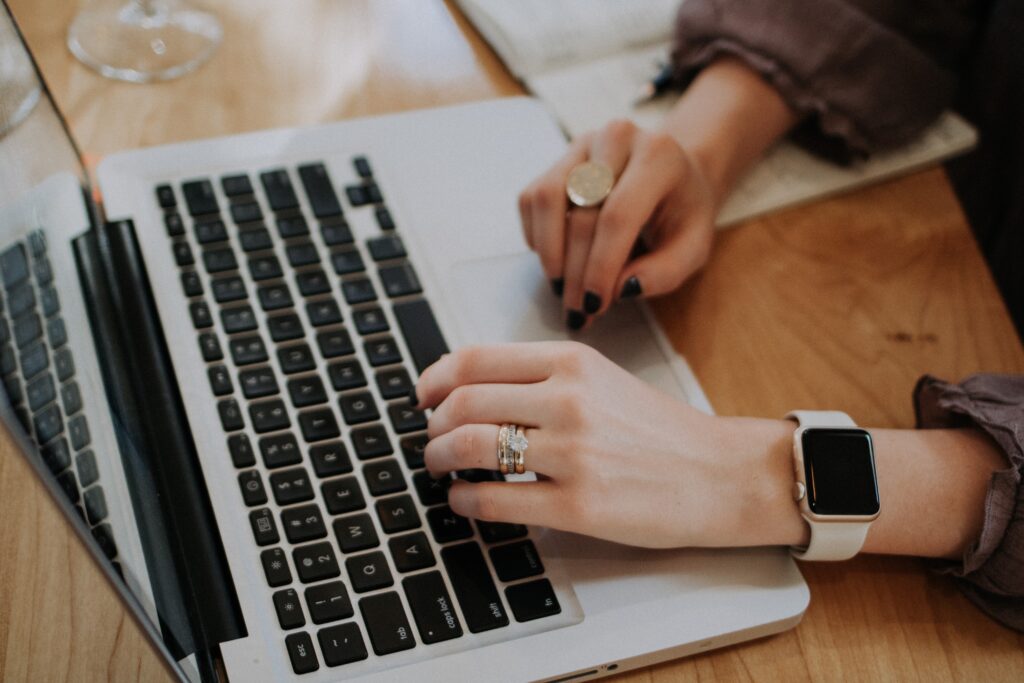 Assessing Compliance Management
Unclaimed Property Compliance Outsourcing – Complete Compliance Solution
Is your company's unclaimed property management in need of a thorough review and evaluation? You can trust our expertise for efficient unclaimed property solutions.
We'll guide you through:
Proper procedure for handling stale-dated checks
Addressing outstanding credit balances owed to customers
Including manual payroll checks in your review
Specific corporate intricacies
Establishing a simple and effective process for managing potential escheat items
State Compliance Legislation Tracking
Unclaimed Property Compliance Outsourcing – Stay Informed for Smooth Reporting
Every state has its own set of forms, reporting periods, property codes, and unique rules. Staying updated on these changes is crucial to ensure your annual reporting processes run smoothly.
Non-compliance with state requirements could lead to penalties and interest. But don't worry, our dedicated staff continually monitors and reviews each state's statutes and reporting requirements.
Rest assured, we have the most current and accurate information to keep you on the right track.